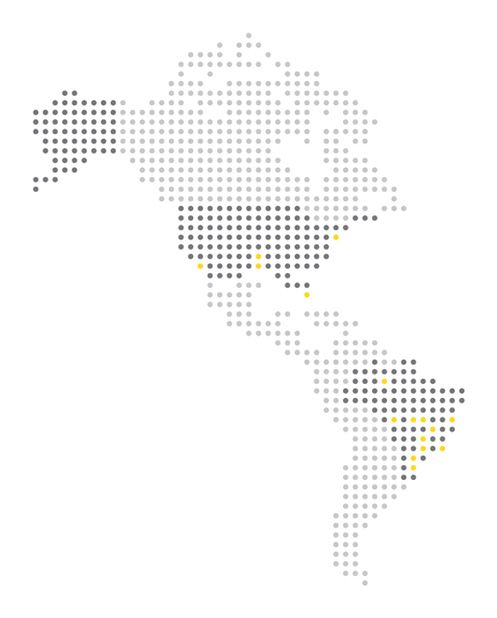 Become an Ornare's succesful partner
ORNARE is a solid company and offers you: 
. Quality
. High technology
. Exclusivity
. Design
. Durability
. Service excellence
. Wide range of options and flexibility
. Meets deadlines
. Collections designed by renowned architects and designers
. Internationally recognized
. Social awareness and inclusion 
We are looking for commited partners to expand our showrooms' network around the world. Do you meet he profile of our Franchisee? 
. Identifies with the Ornare brand;
. Always ahead of the game;
. Solid social and business relationship skills;
. Maintains strong relationships with architects, industry specialists and construction companies is a great competitive advantage. 
If you are interested, start by contacting us. From then, the process will be very simple: 
CONTACT
Applicant contacts Ornare through our website 
EVALUATION
Ornare evaluates candidate profile 
PREREQUISITES
Completion and evaluation of prerequisites form 
MEETING
Introduction to Ornare 
CONTRACT
Pre-contract signing, submission of documents and execution of contract 
LOCATION
Identify location and launch site for the Ornare showroom 
SHOWROOM
Timeline for showroom construction 
TRAINING
Technical and commercial training 
LAUNCH
Marketing plan for showroom launch 
MANAGEMENT
Monitoring business management on-site