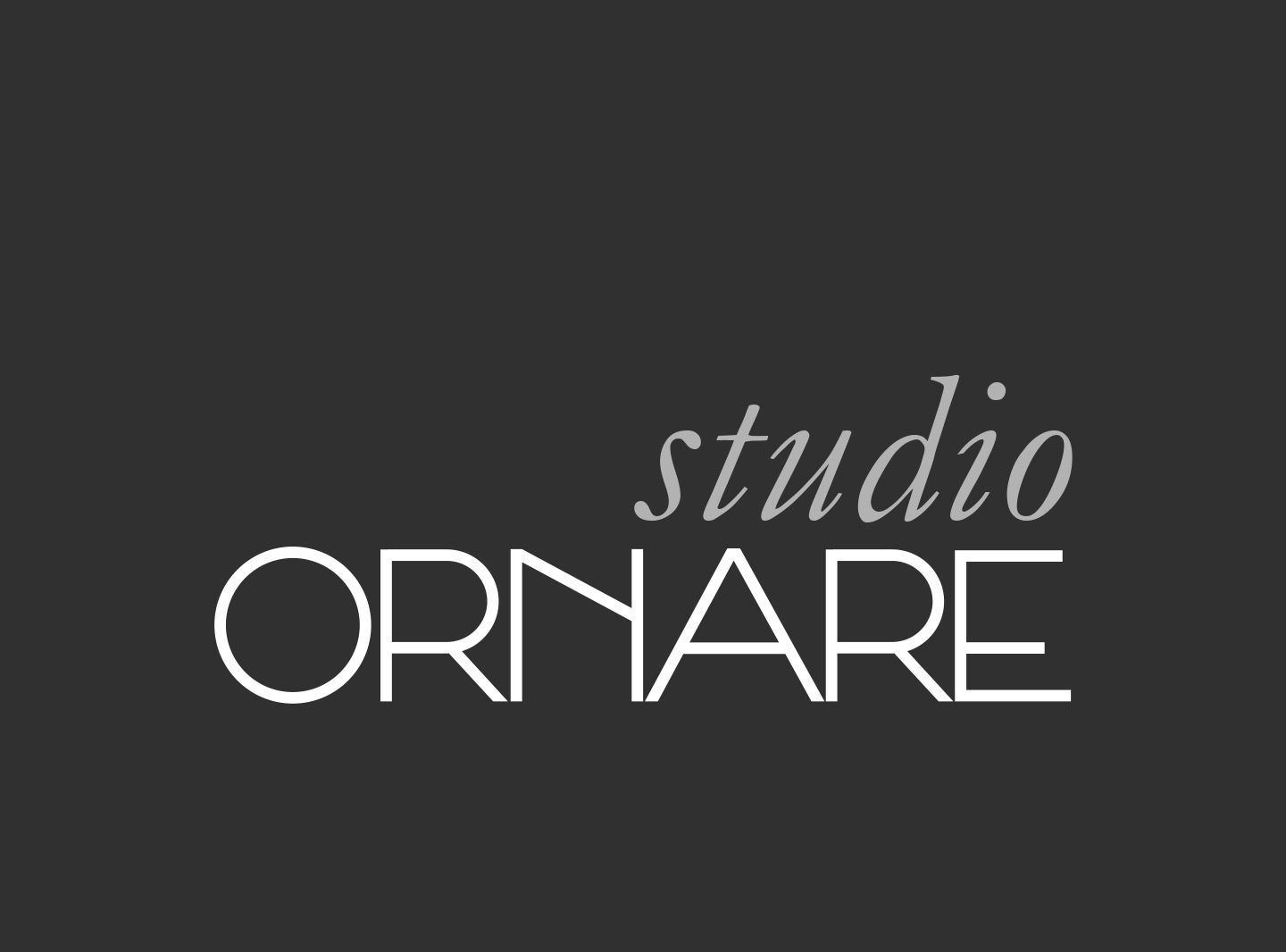 STUDIO ORNARE
Studio Ornare was created to serve a sophisticated and demanding market. Coordinated by Murillo Schattan has a team of professionals trained in Product Design and Architecture, connected to the new languages ​​and technologies of the segment. The high quality and originality of its products are the main precepts of Studio Ornare.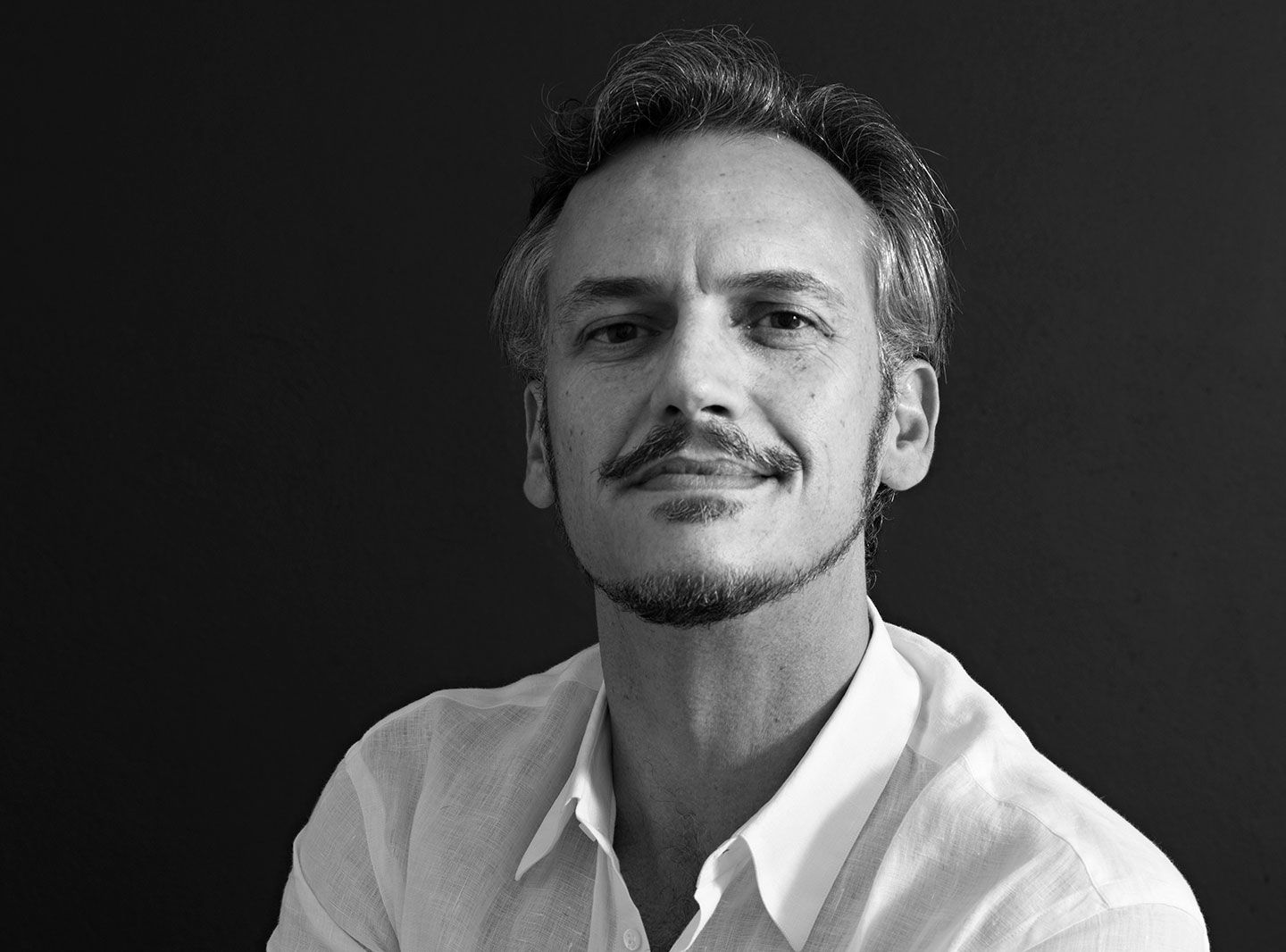 RICARDO BELLO DIAS
Art Director and Designer
Brazilian, the architect currently lives and works in Milan, Italy. With a degree from UFPE (Brazil), AA Architectural Association (London) and Politecnico (Milan), he works mainly in architecture, design, corporate identity and art direction for fashion stores, showrooms, offices, residences and hotels.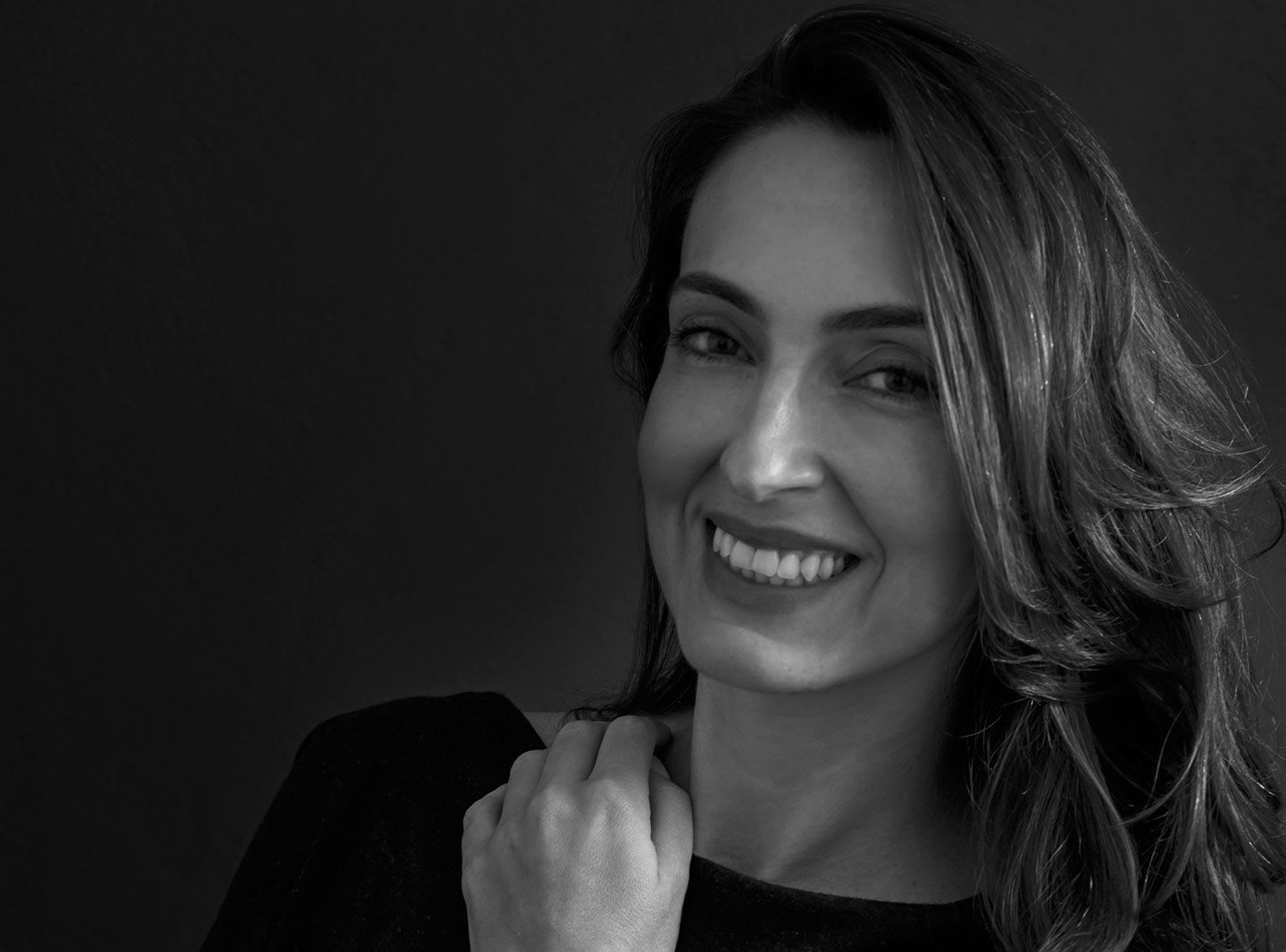 PATRÍCIA ANASTASSIADIS
Architect and designer
A graduate of Mackenzie University, Patricia Anastassiadis has moved to the commercial, corporate and hotel areas, designing renowned banks, restaurants, offices, shops and hotels such as Bank Boston and Club Med. Today, Anastassiadis Architects has projects developed in Brazil. , Portugal, Spain, the United States, Angola, Chile and the islands of Sao Tome and Principe.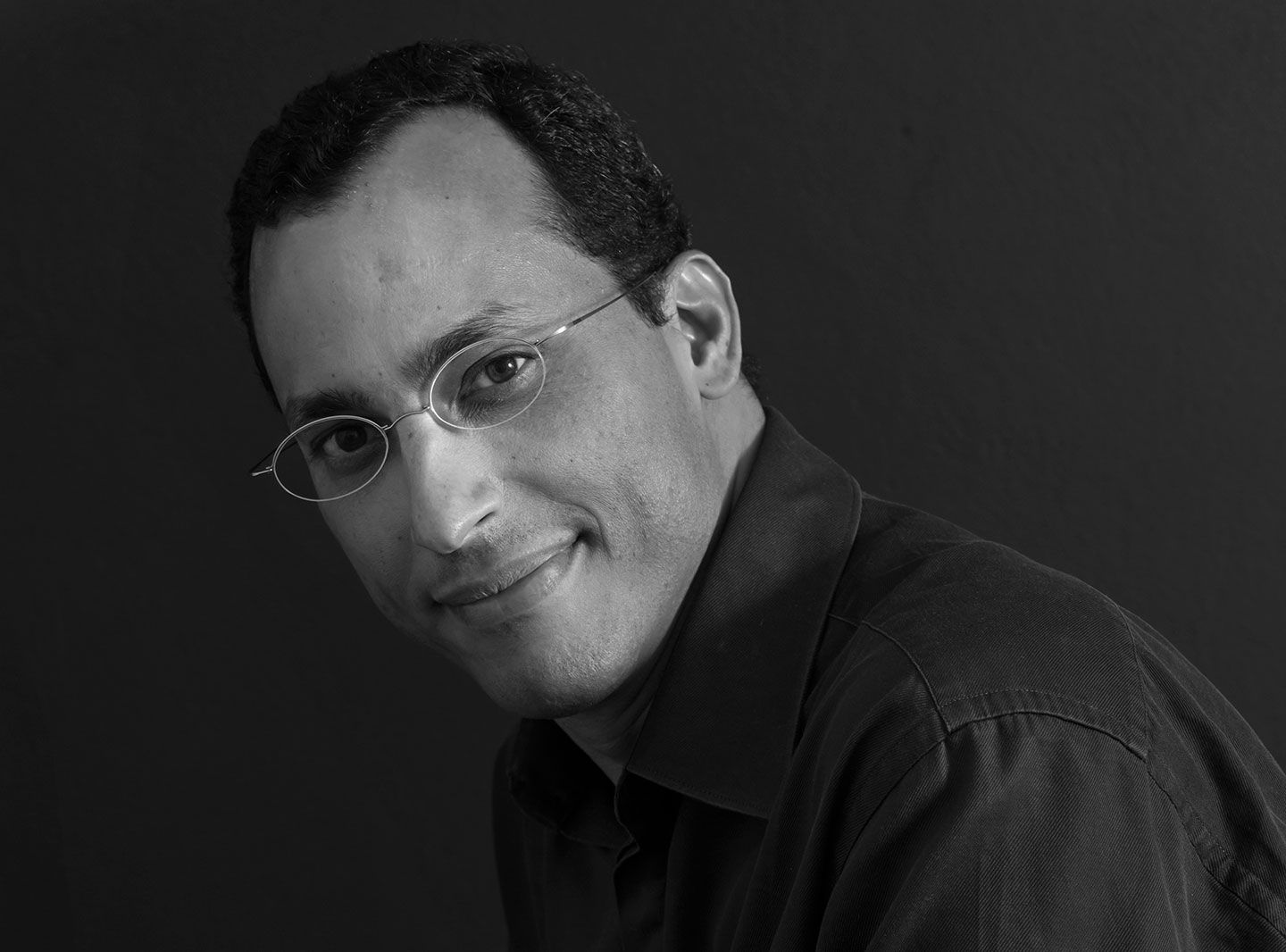 GUTO INDIO DA COSTA
Designer
Graduated in industrial design from Art Center College of Design in Europe, Guto Indio da Costa is at the forefront of Indio da Costa's design and transportation hubs AUDT Much in demand for street furniture projects, Guto has award-winning design projects around the world.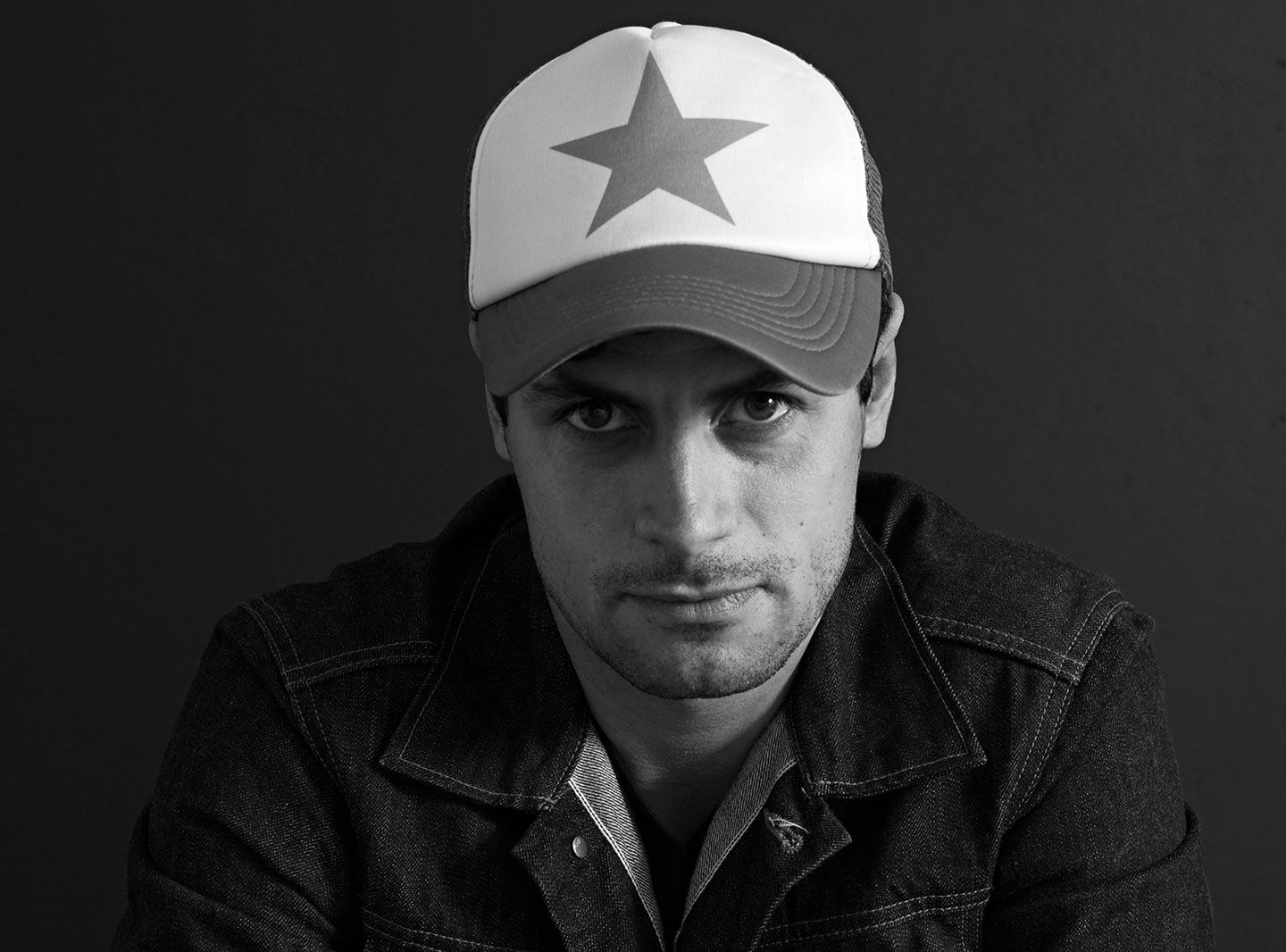 ZANINI DE ZANINE
Designer
Carioca, grew up seeing his father architect José Zanine Caldas, working. He graduated in Industrial Design from PUC-Rio and received important Design Awards from Brazil and abroad. Signs pieces for major national and international brands and Ornare. Named Designer of the Year by Maison & Objet Americas 2015.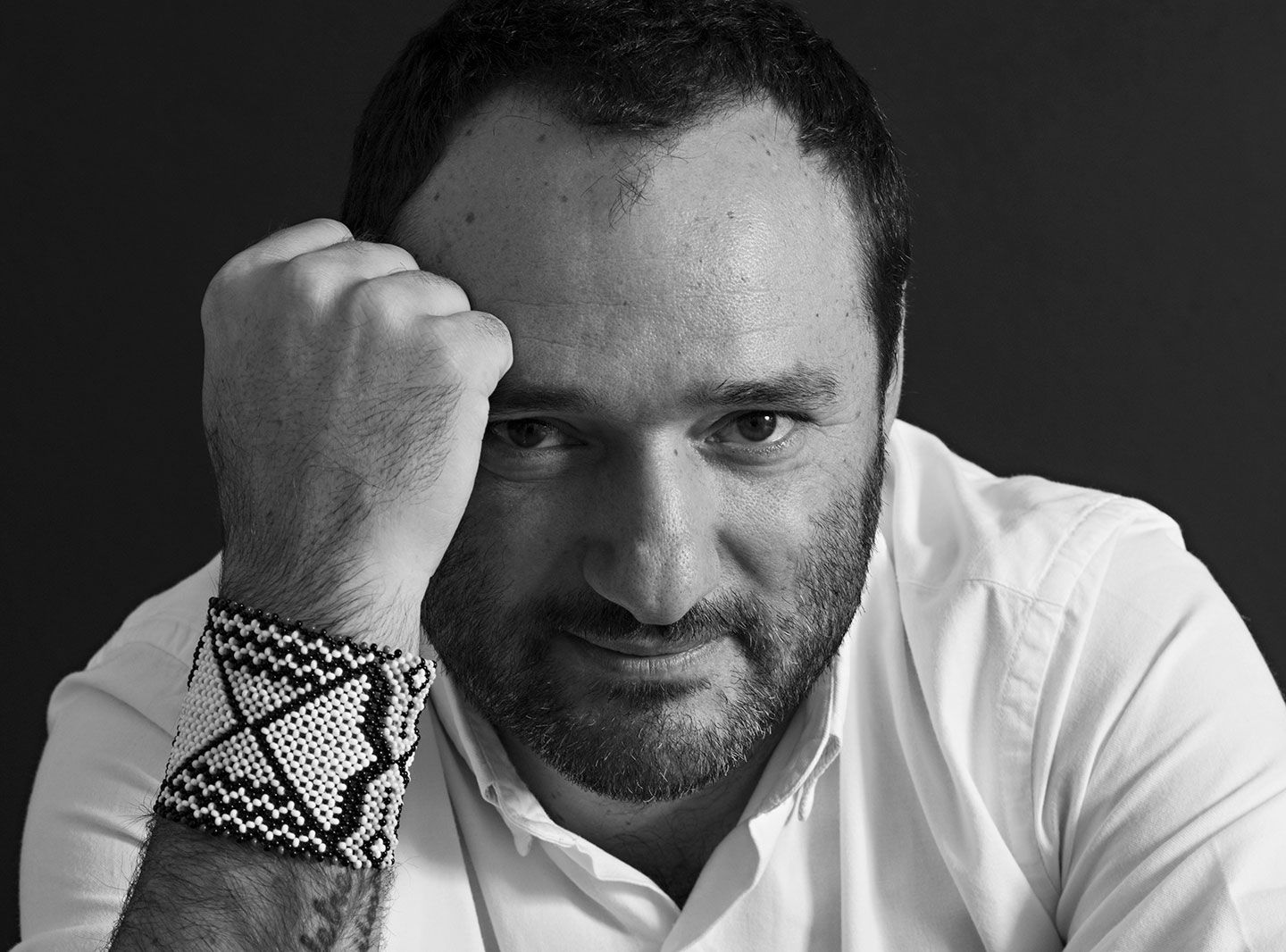 MARCELO ROSENBAUM
Designer
Brazilian, from Santo André, the designer has been working for over 20 years at the Rosenbaum® office. His work has as its main inspiration the values ​​of Brazilianness. Rosenbaum completed five years as creative for the Lar Doce Lar board at the Caldeirão do Huck program, and gives lecture cycles for different professional markets.